Hi Everyone!
If you are interested in Purchasing products please contact Jess!
via Facebook chat or by email: PfohlJL@gmail.com or by phone (410) 916-2175
All credit cards accepted, Venmo and PayPal.
Shipping not included.
Wholesale options available with Tax ID.
Thank you!
In this blog you will find a growing list of items available for purchase.  Please check back often as item releases happen regularly.
Current Product Offerings (Click to enlarge):
Pink Claw Blue Crab Watercolor and Ink Original (14×11): $600
Come signed, dated and framed
Prints with Mats:
8×10, with mat signed and numbered, single image – $50
11×14, with mat signed and numbered, single image – $100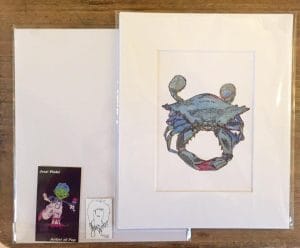 Here are your options (Click to enlarge):
RECENTLY ADDED: Buffalo Bison and Love Lobster
HOLIDAY EDITIONS: Black-Eyed Susan, Sunflower, Holly Bush, Poinsettia (photo is a proof, does not reflect printing quality CLICK to ENLARGE)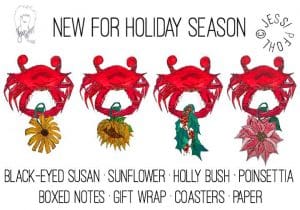 POP ART PORTRAIT ILLUSTRATIONS:
Set of 3 Signed Prints Minis: $20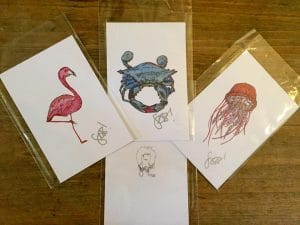 XL 3M Stickers: $8/ ea.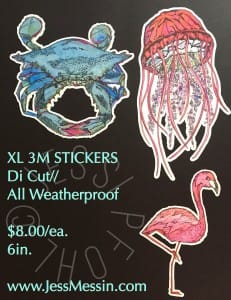 MAGNETS: $15.99 for Set of Nine Individual Magnets Assorted  (Women or Men)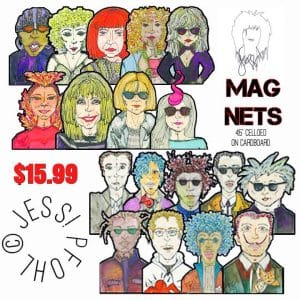 Stretched Signed Canvas Prints (by square foot):
12×12: $75
20×20: $200
40×40: $350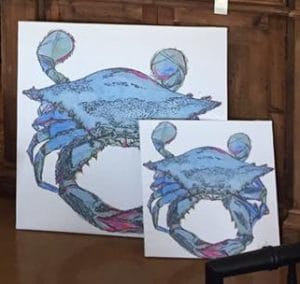 DOUBLE SIDED PILLOWS 18×18 (stuffed): $49.95/ ea.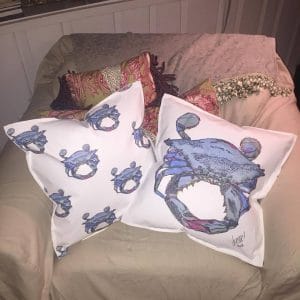 DOUBLE SIDED CANVAS BAGS:
Tote (20×20): $50
Laptop Cover Clutch: $45
IPad Mini: $35
COMING SOON: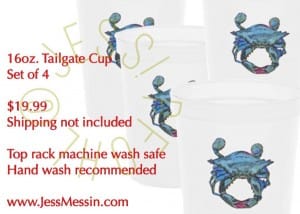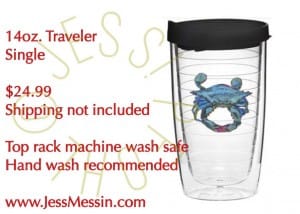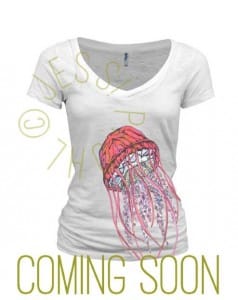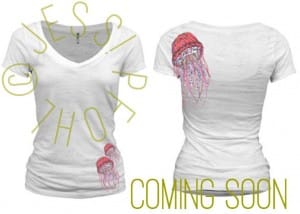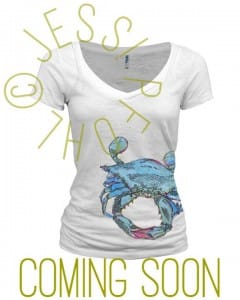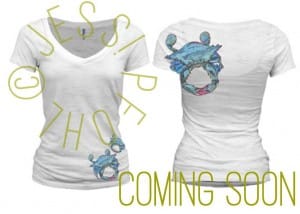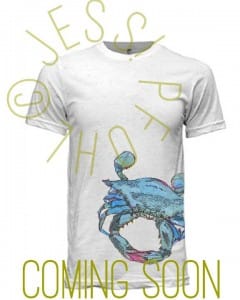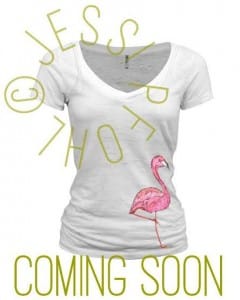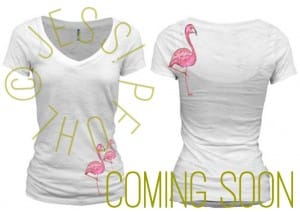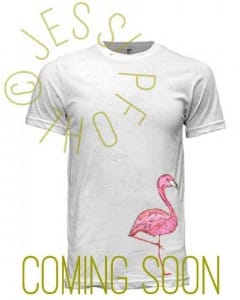 Save
Save
Save
Save
Save
Save
Save
Save
Save
Save
Save
Save